We help our clients align their legal strategy with their business philosophy in service of their mission, their community, and our planet.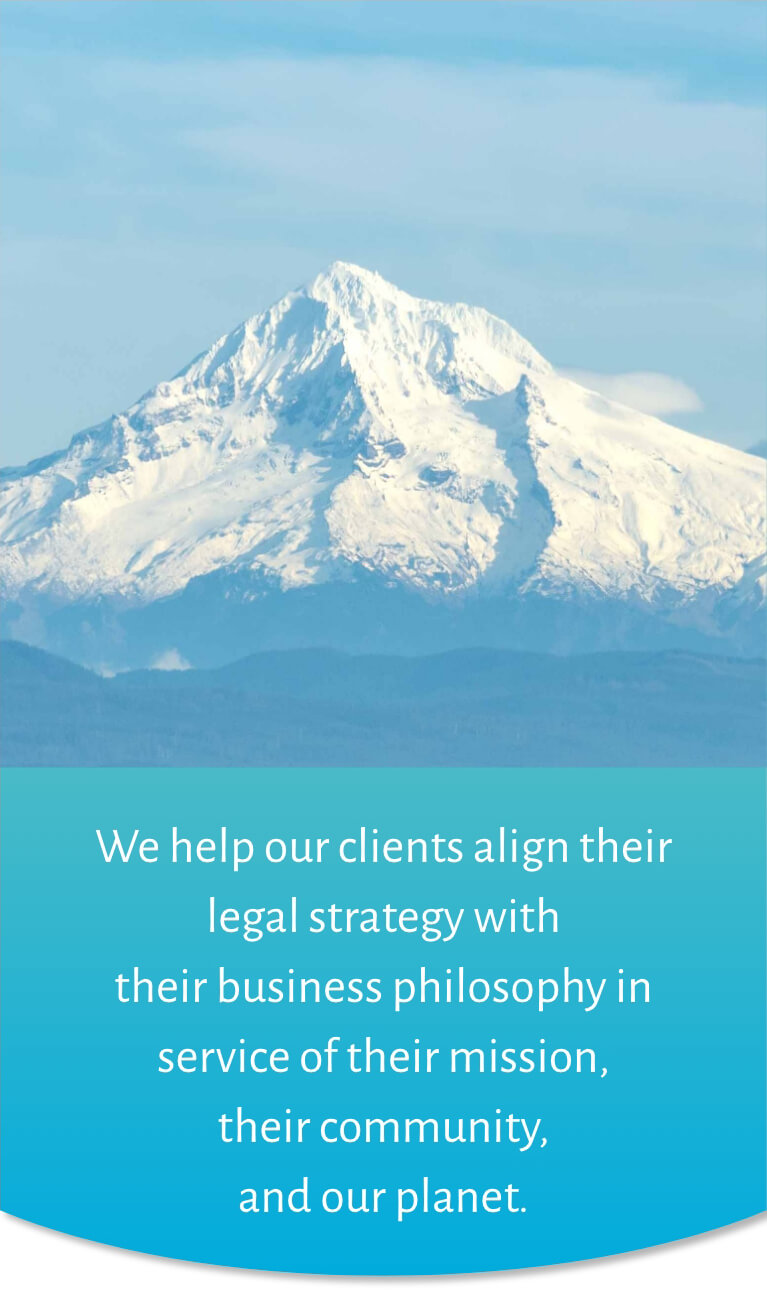 We help purpose-driven organizations actualize a new way of doing business.
A big piece of the puzzle is how we document and communicate these new practices.
From contracts to policies to conflict-resolution procedures—
the legal framework we put around our work matters.
And it has a profound impact on how we show up every day.

Aligned Law is an innovative, values-based law firm serving the growing community of businesses focused on equity,
sustainability, and community. We provide heart-centered legal advice to like-minded organizations across California, Oregon, and Washington.
As a Certified B Corp®, we've had our firm's practices assessed to ensure that our values are baked into the work we do for you.
Being heart-centered means investing the time to deeply listen to our clients,
hearing and honoring their goals and values.
We're innovating the practice of business law by working with our clients to co-create a legal framework and strategy for their business that aligns with their mission and amplifies their vision.
We provide holistic, collaborative legal services to the growing community of equitable, sustainable, and relational companies. By offering our clients new legal frameworks and advice that aligns with their emerging needs, we help to bring about a more integrated, just, and loving society.
Through the heart-centered practice of law, we aim to positively transform our relationships with ourselves, our communities, and the environment by delivering exceptional legal services that build trust, encourage transparency, inspire collaboration, and cultivate compassion.
Central to our mission of cultivating a more integrated, just, and loving society, we believe examining our own biases, tendencies, and actions is critical to contributing to meaningful, sustainable change so that who we are and being true to ourselves is not only safe but celebrated.
We are invested in advancing equity and inclusivity by acting with unconditional positive regard toward each other and recognizing the vital role we have in helping change the status quo when it comes to rectifying disparities and uncovering opportunities to interrupt racism and discrimination of any kind.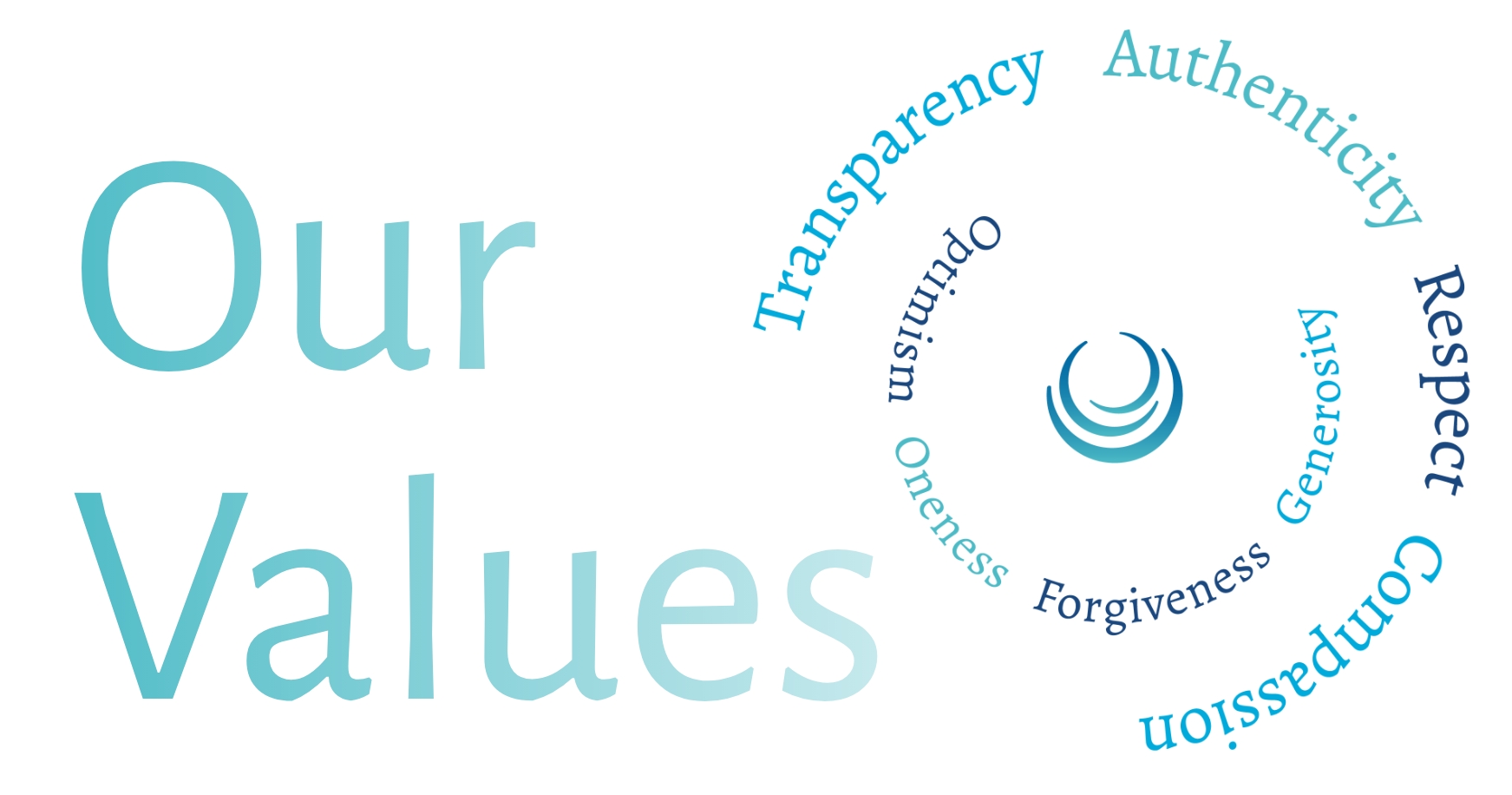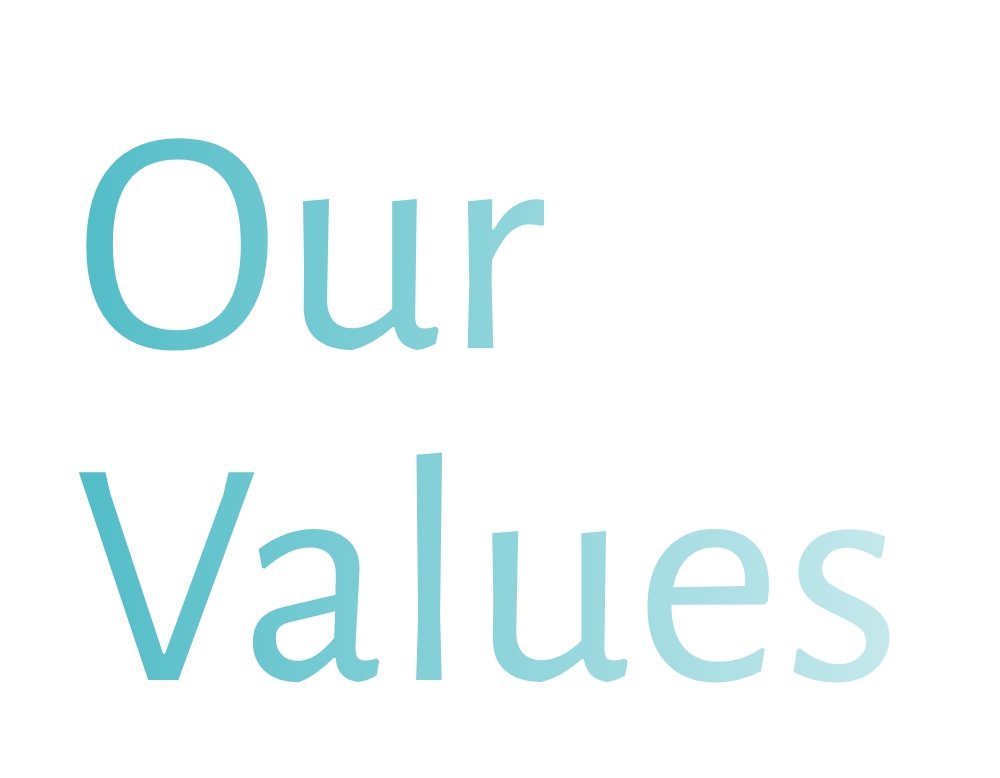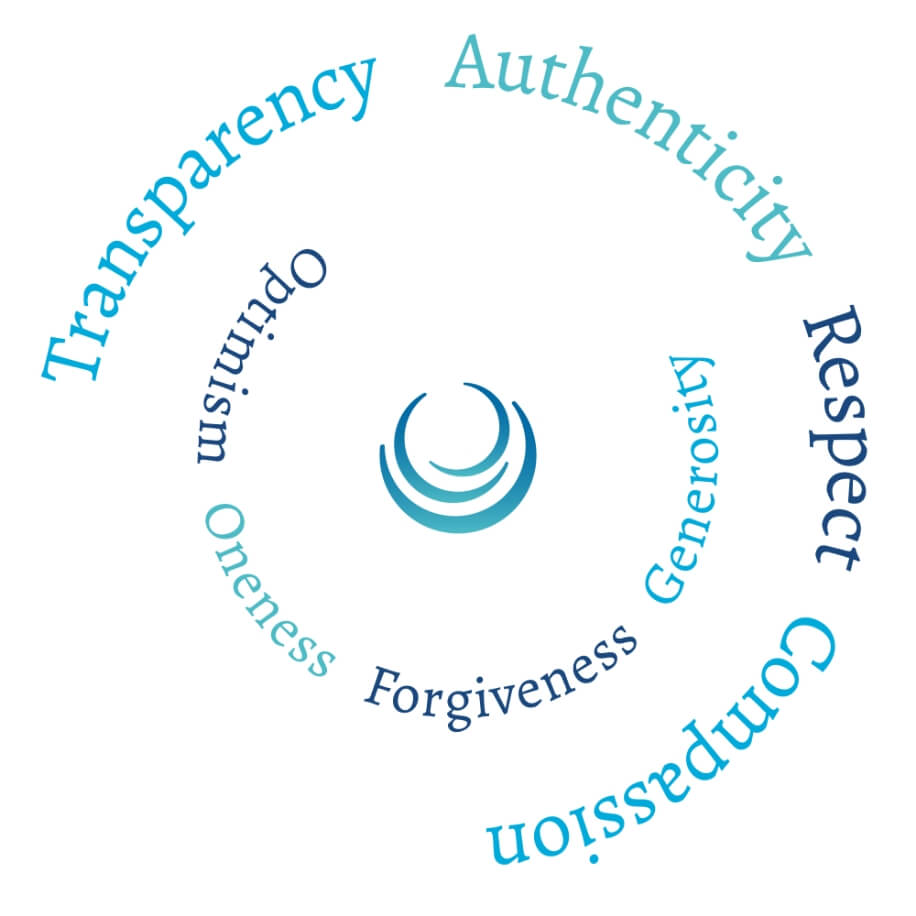 We're clear about how we can help, how much it will cost, and what the process of working together will be like.
We strive to live our values. No lip service, greenwashing, or spiritual bypassing. While there are occasions when we fail to live up to this standard, we aim to raise our consciousness so that we can do better next time.
We respect all people, even if they have done something "bad" in the past. No one is all good or all bad. Everyone has something valuable to offer the world.
We have a deep ability to really feel for others, which allows us to act from an empathetic, non-judgmental perspective.
We believe everything is connected. We believe in universal consciousness. We see our collective goal at this time as overcoming dualistic thinking and integrating different ways of being and thinking.
We're future-oriented and don't spend a lot of time on regret. Mistakes are learning opportunities.
We extend understanding toward those who've hurt us. Forgiveness and mercy involve accepting the shortcomings, flaws, and imperfections of others while not condoning or excusing bad behavior.
We approach the world with an abundance mindset. Because we believe there is plenty to go around, we are happy to be generous with the resources we have access to.
"It is important to understand the longstanding history that has brought you to reside on the land, and to seek to understand your place within that history. Land acknowledgements do not exist in a past tense, or historical context: colonialism is a current ongoing process, and we need to build our mindfulness of our present participation."
— Northwestern University
We offer the following territory acknowledgment in honor of and with the deepest gratitude for the indigenous people who have stewarded this land we reside on and work from — and defend their enduring relationship to the land known as Portland, Oregon.
We recognize that our law firm is based in a territory where the traditional villages of Multnomah, Wasco, Cowlitz, Kathlament, Clackamas, Bands of Chinook, Tualatin Kalapuya, Molalla, and many other tribes that made their homes along the Columbia (Wimahl) and Willamette (Whilamut) rivers have and continue to thrive.
We acknowledge that this statement is just a small part of disrupting and dismantling colonial structures and offer it in support of greater education of the true history of this land — and to make a way for greater understanding of the impacts of colonialism here and on us all.
Interested in working with a
heart-centered law firm to
grow your business?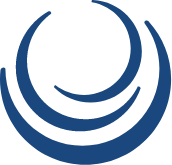 Contact us to schedule a
complimentary consultation.