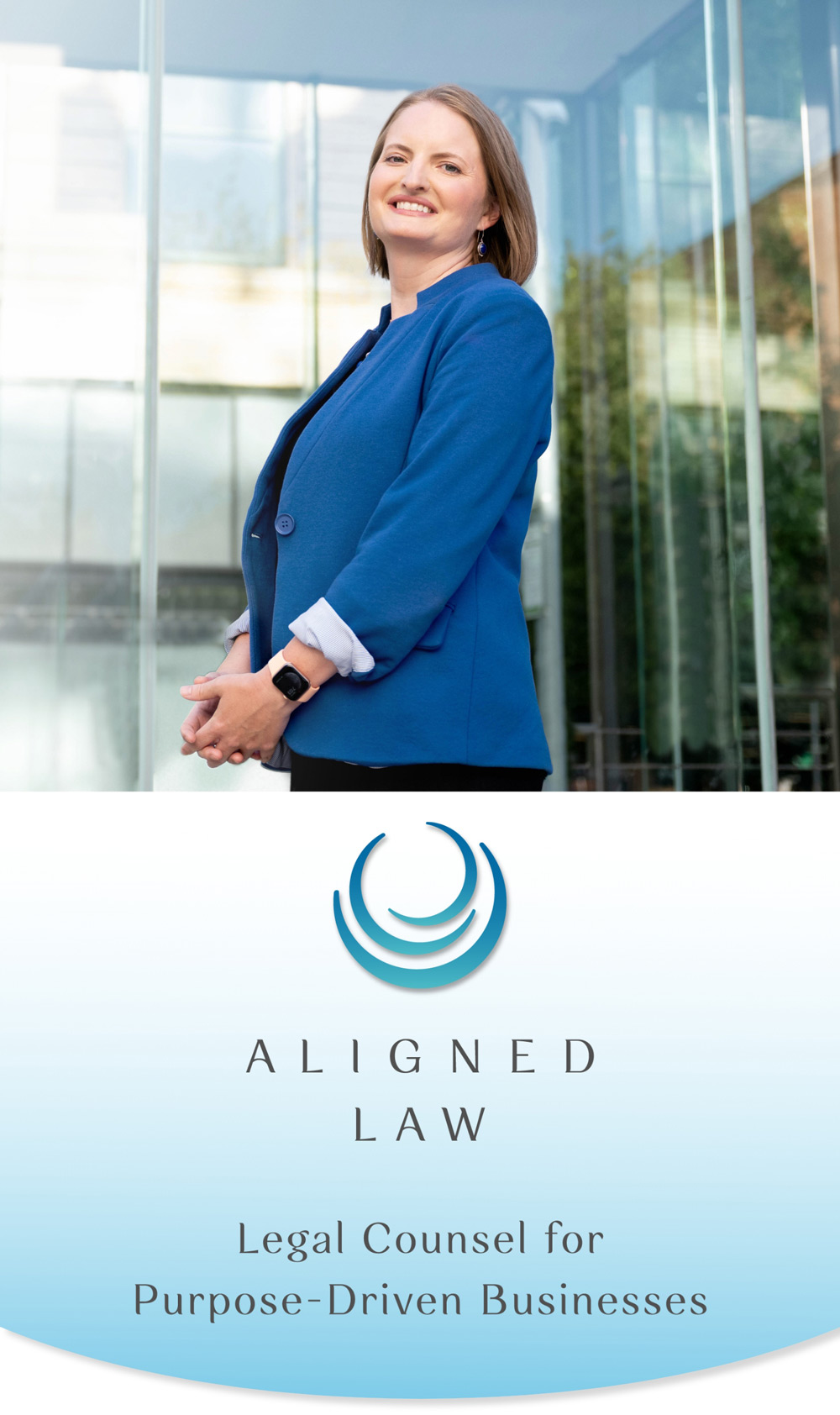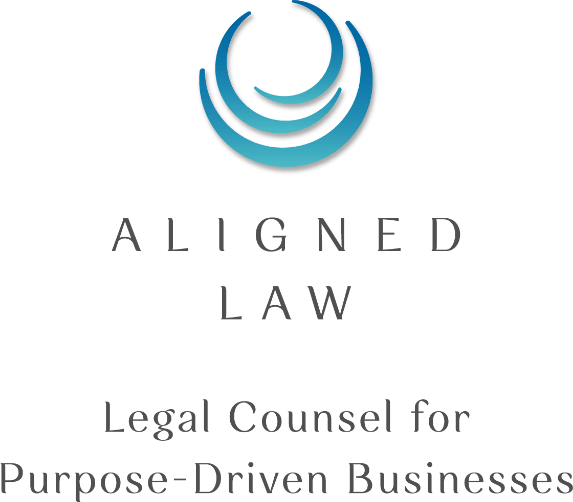 You Deserve A Lawyer Who Shares Your Values.
Whether you're a B Corp, a worker-owned cooperative, or simply a purpose-driven entrepreneur, we can help you align your legal structure and contracts with your values around equity, sustainability, and community.
Read More
We help businesses throughout their lifecycle. From entity formation and trademarking, to raising capital and negotiating contracts, to making a succession plan, we help you navigate laws and regulations to develop a legal framework that supports your unique needs and values.
Read More
Aligned Law is a Certified B Corporation® that provides heart-centered legal advice and top-notch legal services to organizations and individuals across Oregon, California, and Washington.
Read More
Ready to learn more? Schedule your no-charge consultation.