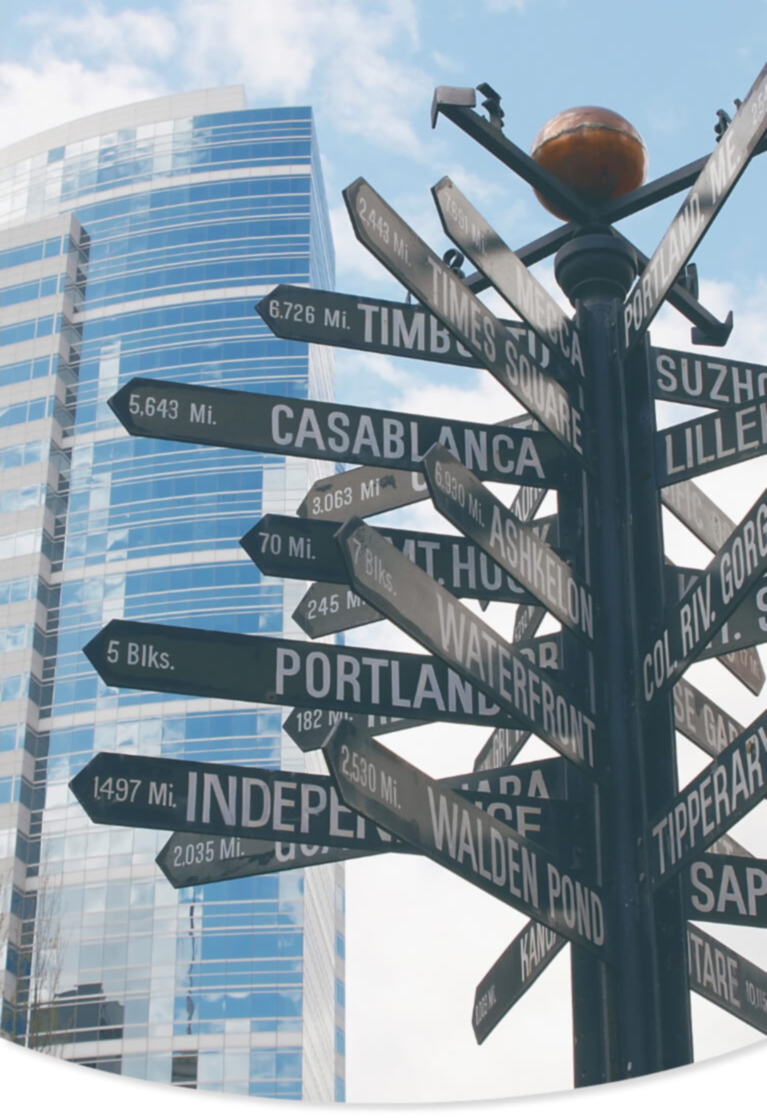 These links and downloads are provided to assist entrepreneurs to find and prepare for their next steps.
Legal Check Ups
These checklists will help ensure your organization complies with the law.
Single-member LLC
Set-up Checklist
Multi-member LLC
Set-up Checklist
Cooperative Corporation
Set-up Checklist
The information provided on this website does not, and is not intended to, constitute legal advice; instead, all information, content, and materials available on this site are for general informational purposes only. Use of this website does not in any manner constitute an attorney‐client relationship between Aligned Law and the user. While the information on this site is about legal issues, it is not a substitute for the particularized advice of your own counsel. Anyone seeking specific legal advice or assistance should retain an attorney.
If these resources don't quite
meet your needs, we invite you to
chat with us about your situation.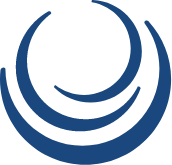 Contact us to schedule a
no-charge consultation.