We offer flat-fee legal services to address your business challenges strategically, creatively and with compassion.
At Aligned Law, we practice proactive law—we view the law as an instrument that can create success and foster sustainable relationships, leading to more value for the business, its people and the community in general.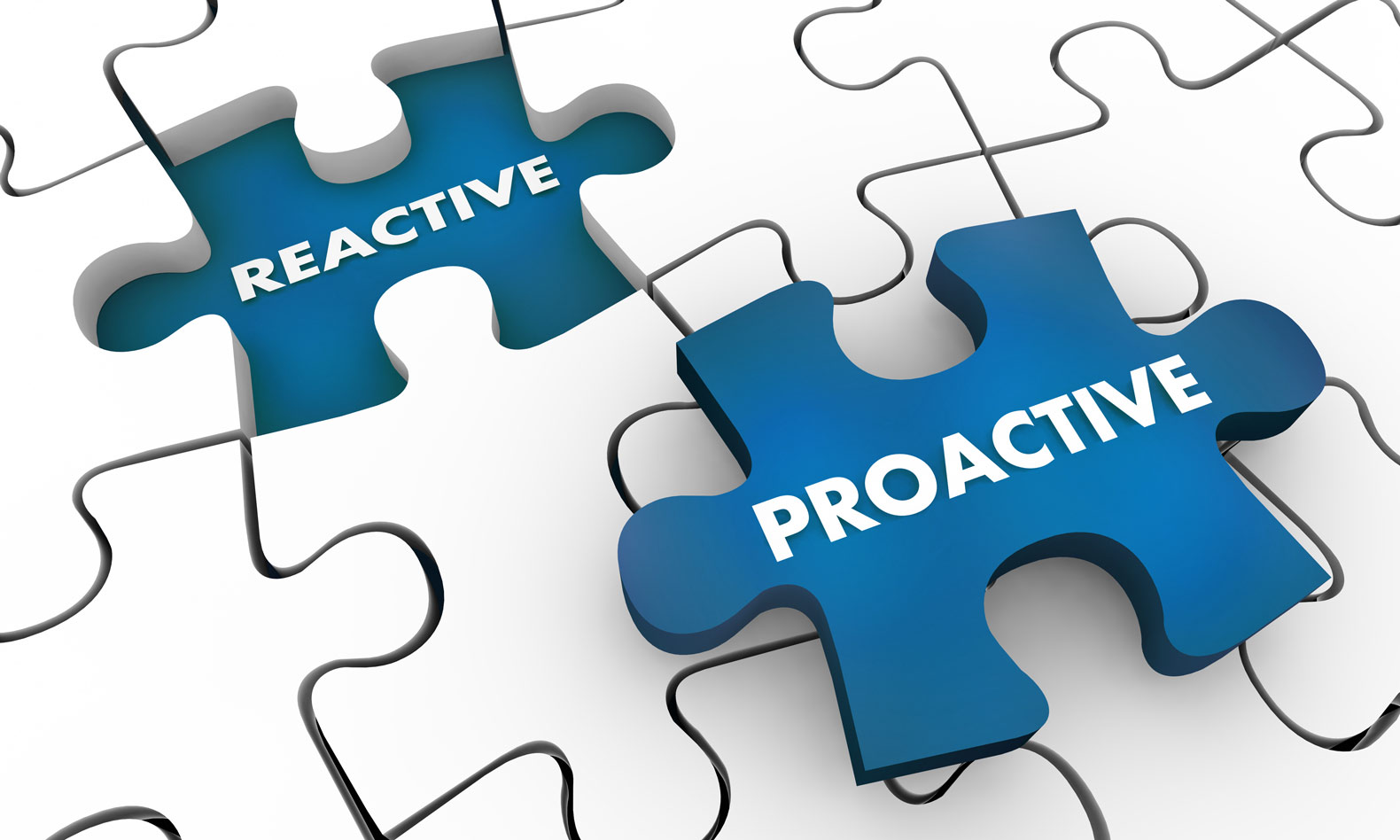 The opposite of proactive is reactive, and unfortunately, that is how most people approach legal issues. Often times, business owners don't think to contact a lawyer until there is an acute problem — a notice of noncompliance, a threat of a lawsuit, a co-owner who wants to be bought out.
We recognize that an acute problem might be what brings a new client to us initially, but we strive to transform the attorney-client relationship over the course of our work together into a more proactive relationship, emphasizing collaboration to achieve your desired goals. We work to build a solid foundation for your business and provide you with roadmaps for performance, trust and more sustainable relationships.
We serve as a bridge between the old legal paradigm and the new relationship economy that is being born. When it comes to the law, many business owners simply don't know what they don't know. We can help educate you on the current legal framework so that you can put agreements and policies in place that comply with any mandatory legal requirements that apply to your business and protect you to the extent you need to be protected while pushing the boundaries of how we do business and relate to each other.
We work with organizations that are large enough that they need to put some thought into how they are structuring their relationships, agreements and policies—and need to document and organize those things in a way that serves them and the business.
We meet you where you are, and work with you over several sessions to put in place a legal framework that is in alignment with how you do business.
Schedule a no-charge initial consultation to learn more and we can advise you on which tier of subscription best fits the needs of your business.
To encourage the proactive approach, we offer several engagement options, including an entry-level monthly subscription service. With this service, you can rest assured knowing that you can reach out to us with a question at any time. When you bring your legal counsel into the conversation early, we can help navigate potential risks and roadblocks and steer you to the optimal structure or procedures for whatever it is you are working on.
For businesses that are not ready to invest in a subscription, we offer flat-fee a-la-carte services. By operating with this level of transparency, we hope to build a trusted-advisor relationship with all of our clients.
Our Most Requested Services
Business Foundations
Building and Protecting Your Brand and Your Work
Business entity formation
Copyright and trademark registration
Website Terms & Conditions and Privacy Policy
Employment
Honoring and Providing
for Your Team
Correct classification of independent contractors and employees
Employee handbooks, policies and agreements
Options for employee ownership
Contracts
Clarifying and Documenting
Your Agreements
Customized, plain-language templates
Contract review and drafting
Negotiation of leases and other agreements
Benefit Corporation
Aligning Your Legal Structure
with Your Values
Benefit company formation
Certifying an existing business
Drafting of annual benefit reports
Estate Planning
Creating a Succession Plan for Your Family and Your Business
Creation or update of wills and trusts
Durable power of attorney and advance directive
Business succession planning
Conflict Resolution
Addressing Underlying and Unspoken Needs
Conflict between co-owners
Employer/employee disputes
Commercial disputes
Are you seeking
legal advice and guidance
delivered with
heart and transparency?