"It's possible to use
the law creatively to structure
better ways of working and being in relationship.
I can show you how."
~Alexandra Devendra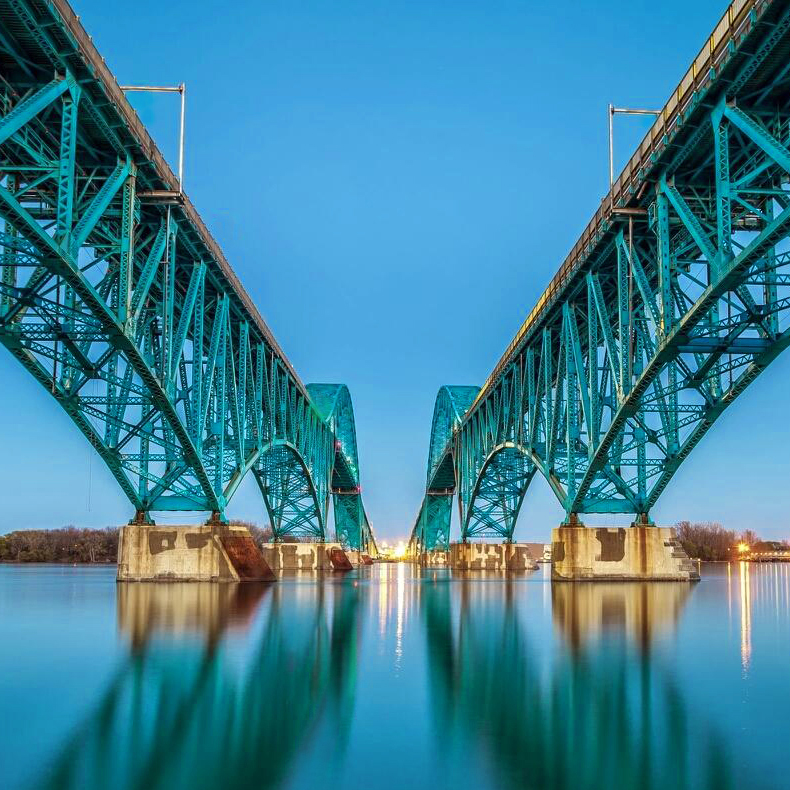 Alexandra Devendra is a holistic small-business lawyer, but really she is a bridge builder between the old world we are leaving behind and the new paradigm which is now emerging. She has visionary focus on where we are headed coupled with a deep understanding of our traditional institutions and systems; she uses that knowledge to help set the course forward and lead other socially conscious businesses toward manifesting their own visions.
She helps purpose-driven organizations actualize a new way of doing business. A big piece of the puzzle is how we document and communicate these new practices. From contracts to policies to conflict-resolution procedures—the legal framework we put around our work matters. And it has a profound impact on how we show up every day.
She has well over a decade of experience in sectors ranging from luxury goods to nonprofits, and she's seen the stumbling blocks that each type of organization faces.
After graduating first in her class from law school, she practiced corporate employment law and commercial litigation at Nixon Peabody, a Global 100 law firm, in San Francisco. She left the firm in 2015 so that she could explore other areas of interest including design thinking, organization design and a variety of future-of-work movements.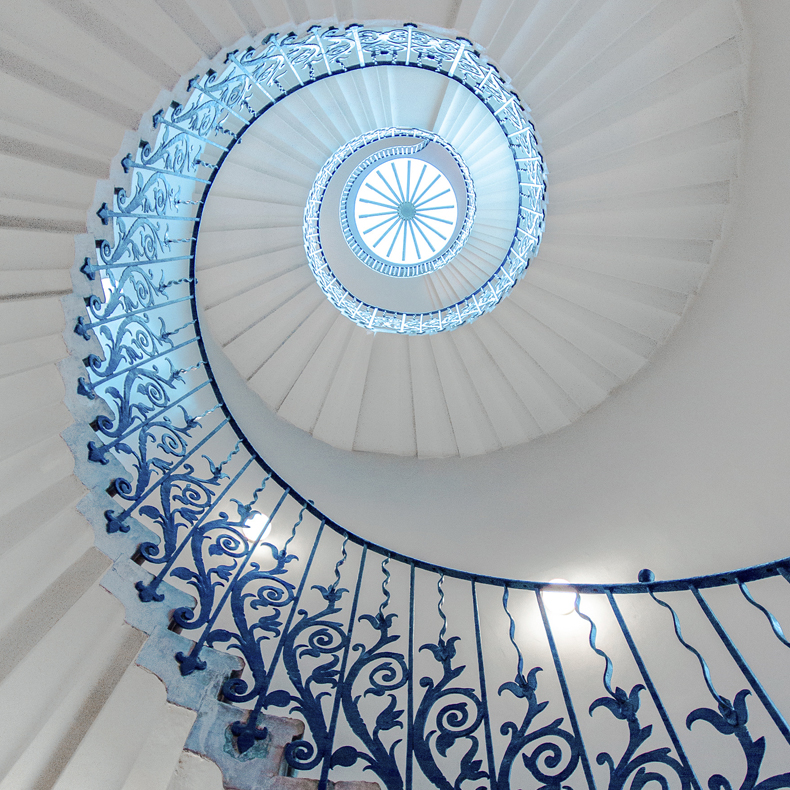 This consulting work led to collaborations with groups such as the Presencing Institute, Enlivening Edge and Zebras Unite as well as speaking engagements around the world including a lecture series in Macedonia, speaking at the Legal Design Summit in Helsinki, and keynoting the Legal Design Summit in São Paulo.
After several years of consulting and doing personal growth work, Alix decided to found Aligned Law because she realized that the entrepreneurs who resonate with these movements—such as Zebra companies, Teal organizations, and B Corps—need lawyers who understand these new ways of thinking and doing business.
She graduated summa cum laude from Case Western Reserve University School of Law, where she served on the Law Review Executive Board and externed for a federal judge. She graduated cum laude from Pomona College with a degree in French. She lives in Portland with her husband and two children. She is licensed to practice law in California, Oregon and Washington.
Are you ready to experience
the difference of working with
a heart-centered
business attorney?